Sustainable Production
We are constantly pushing to reduce our footprint by choosing natural fibres, non-toxic dyes, and putting the planet and its people, first.

Authentic Handmade
We bring you products that are completely handmade - handwoven and handcrafted using authentic age-old weaving and craft traditions.

Timeless Style
We take a thoughtful approach to the entire lifecycle of our products and design with integrity to produce timeless styles.
KATHIK: THE STORYTELLER
Every new handloom cluster that we travel to, clueless and empty-handed, we are warmly welcomed with wide open arms and smiling faces, we are sent back with a new home and suitcase full of intriguing stories. These journeys compel us to turn into storytellers, take you with us and tell tales of the weaves and their creators.
Read More
OUR PHILOSOPHY
We are a for-profit social enterprise that is centered on the idea that businesses can and should be a force for positive social and environmental change, while also promote economic growth and cultural heritage preservation. We believe that clothing should not be disposable, but rather cherished and worn for years to come and hence focus on creating products that are sustainable, high quality, fluid, and can be passed down generations.
Read More
Grateful that people with work ethics as clean as you exist. When I place an order with Bunavat, I have no doubts on the quality, service or the authenticity. There's a blind faith. I wish this was true for everything in life. Clean and reliable!
Rajsmita Bhattacharjee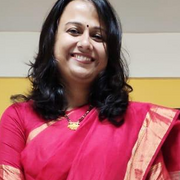 Bunavat is unique in terms of quality, authenticity and price. It is so evident that all the collections are curated with a lot of love and care. All the best Bunavat!
Bidisha Das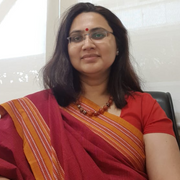 Bunavat has been an amazing endeavour...very professional, very prompt and most of all very honest and true to quality. I wish you and your team all the best. Don't ever let the quality and professionalism slip, sky is the limit.
Uma Vaidyanathan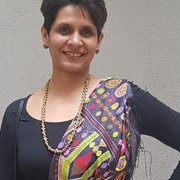 I find them (..Bunavat) easy to deal with, honest and engaging with the client. Thank you and stay the same even when you grow big.
Sangeeta Sundaram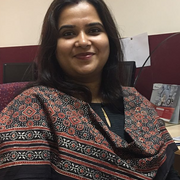 Amazing collection, professional delivery, and the handwritten personalized message make sit worth every bit..love you Bunavat..
Juhee Prashant